Black Friday is finally here!
If you're like me, then all the hustle and bustle and the rush to buy before deals are sold out, even online, is way more than you want to deal with.
That's why I love Black Friday sales. They present a great opportunity to get significant deals without the stress of Black Friday shopping.
Since I want you to be able to enjoy them as much as I do, I've put together a list of awesome firearms related Black Friday sales from around the internet. Enjoy!
Amazon

First up on our list is Amazon, who has marked down several shooting related items as part of their Countdown to Black Friday event.
For one, you can get 32% off of select Honeywell electronic shooting earmuffs.
Howard Leight by Honeywell Impact Sport Sound Amplification Electronic Shooting Earmuff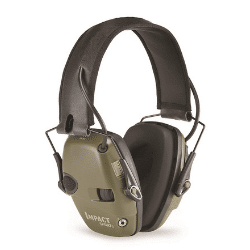 $49.99 at Amazon
You can also get significant savings of 37% on UTG Bugbuster Scope.
UTG 3-9X32 1" BugBuster Scope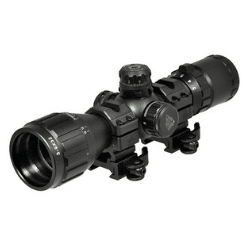 $59.59 at Amazon
For other carrying options, you might want to purchase the 5.11 RUSH24 Tactical Backpack (10% off) or SOG Ninja Tactical Day Pack (20% off).
5.11 RUSH24 Tactical Backpack for Military, Bug Out Bag, Medium, Style 58601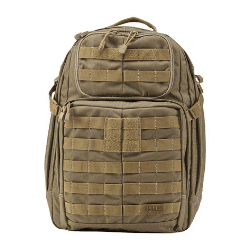 $129.99 at Amazon
SOG Ninja Tactical Day Pack, 24.2-Liter Storage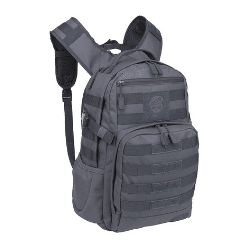 $23.88 at Amazon
Finally, Rail Bipod makes for a unique rifle accessory to either gift or keep for yourself, with Twist Lock Quick-Deployment Legs for Mounting on Long Gun Rifle for Tactical Shooting Range and Sport. Manufactured by Caldwell.
Caldwell Accumax Premium Carbon Fiber Pic Rail Bipod with Twist Lock Quick-Deployment Legs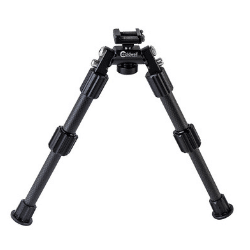 $71.46 at Amazon
Cabela's

Now Cabela's is offering deals on a similarly wide variety of products, but there's far less I can tell you about them, since Cabela's is unveiling new deals each day, and each deal is available for just 24 hours. That said, the benefit is that these deals offer huge savings, like $253 off Trijicon's RMR Adjustable LED Reflex Sight or $300 off a Burris MTAC 4.5-14×42 Riflescope, so it's worth checking in each day to see what's new.
New deals will be introduced each day at midnight MST through Wednesday, November 24.
Brownell's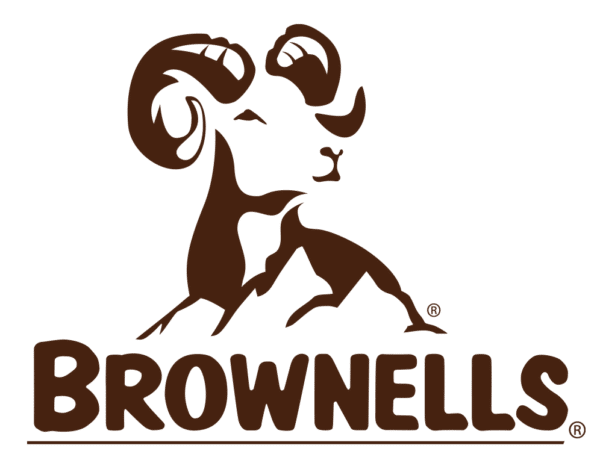 Now Brownells isn't advertising this specifically as a Black Friday sale, but they are substantially marking down their selection of Geiselle AR-15 triggers from now through Cyber Monday.
Geiselle Automatic LLC - AR-15 Enhanced Triggers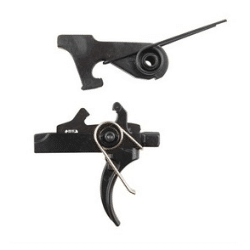 $139.99 at Brownells
OpticsPlanet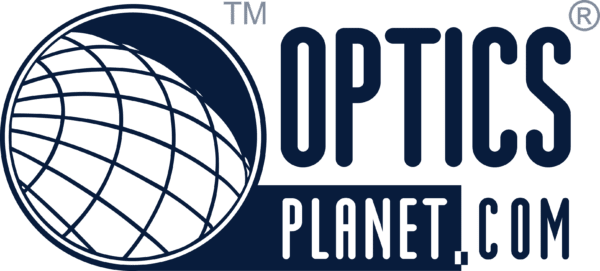 While OpticsPlanet does have an impressive selection of shooting and non-shooting related optics equipment, they also function as a sort of online superstore for a massive variety of shooting and outdoor gear and accessories, as well as firearm parts.
For their Black Friday sale, OpticsPlanet is offering deals on a huge variety of products across their store, which can be applied on top of their usual markdowns.
For one, you can get an extra 14% off of the store's selection of tactical style backpacks with coupon code 14BKPK. Some of our favorites include the Mystery Ranch Selway 60 Backpack and Vanquest Gear Backpack.
5.11 Tactical Rush 24 Backpack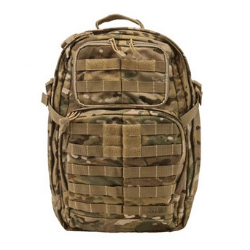 $127.99 at OpticsPlanet
Vanquest Gear TRIDENT-31: 31-L Backpack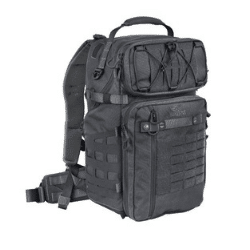 $191.99 at OpticsPlanet
If you want a more traditional style range bag, you can pick one up for 10% off with coupon code SAVE10. We like the Elite Survival Systems Range Bag and the Voodoo Tactical Compact Scorpion Range Bag.
Elite Survival Systems Range Bag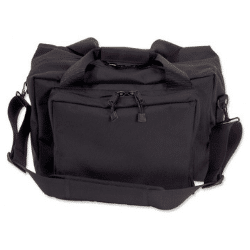 $116.29 at OpticsPlanet
Voodoo Tactical Compact Scorpion Range Bag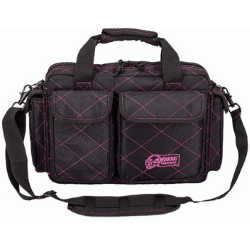 $44.79 at OpticsPlanet
You modders will be excited about these next few sale categories.
First, you can get 15% off AR parts and accessories with coupon code BFAR15, 14% off Handgun Parts & Accessories with coupon code BFHG14, and 13% off Select Shotgun Parts & Accessories with coupon code BFSG13. It's a great time to pick up higher priced items like that complete lower kit, Glock 34 barrel, or telescoping stock kit.
Black Rain Ordnance AR15 Lower Parts Kit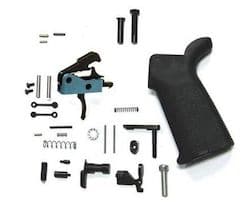 $229.99 at OpticsPlanet
Daniel Defense AR-15 Lower Receiver Parts Kit
$93.49 at OpticsPlanet
Del-ton Rifle Kit 5.56x45mm M-Lok 16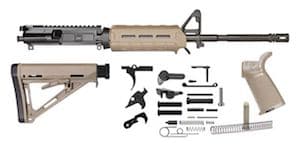 $484.49 at OpticsPlanet
Additionally, you can also get an extra 15% off of select customer favorites with coupon code BFFAVE15, including Crimson Trace sights and Bushnell riflescopes.
Crimson Trace Laserguard Green Laser Sight for Glock 42 & Glock 43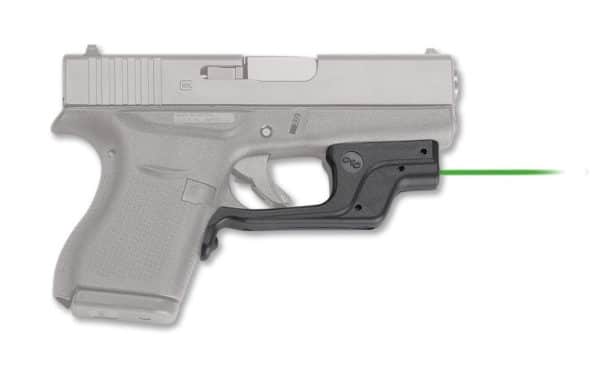 $209.99 at OpticsPlanet
Bushnell AR Optics 1-4x24mm Riflescope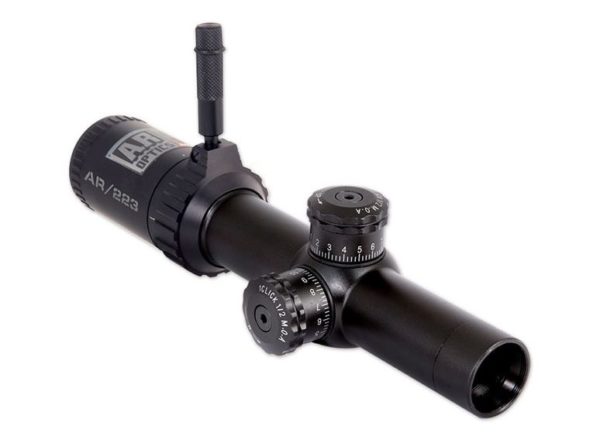 $306.49 at OpticsPlanet
Finally, there are also a variety of deals across the OpticsPlanet site, with no coupon code needed. Score a deal on a Presma Keymod handguard or a BlackHawk holster.
Presma Super Slim Keymod Freefloat Handguard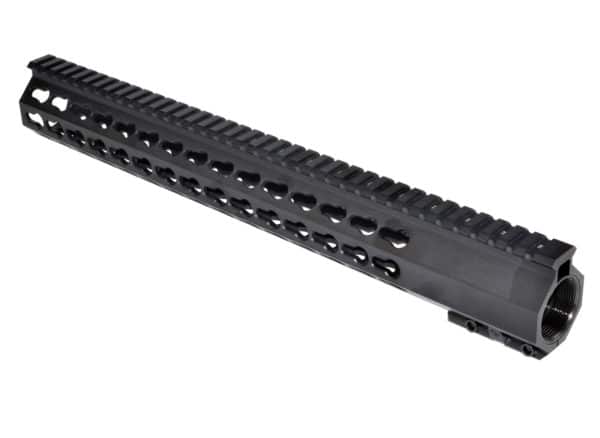 $59.79 at OpticsPlanet
BlackHawk Level 3 SERPA Duty Holster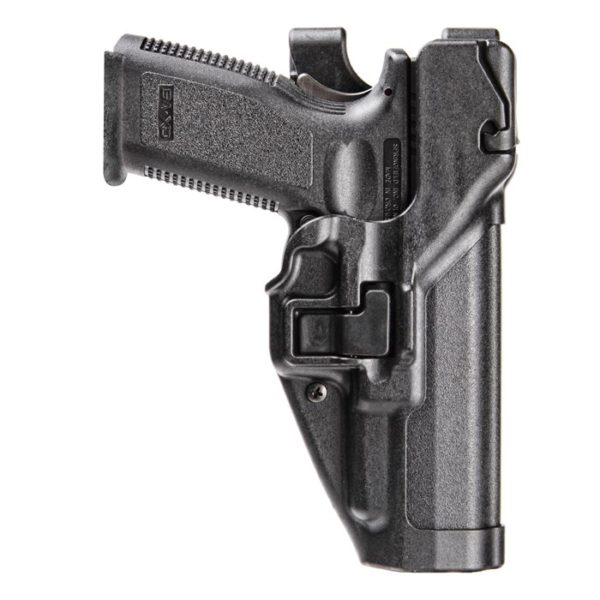 $75.99 at OpticsPlanet
You'll want to hop on these deals quickly, though. Unlike other sales, which last through Thanksgiving or later, these deals end on the Monday before Thanksgiving. The other catch here is that coupon codes can't be combined, so if you want to take advantage of deals in multiple categories, you'll need to make separate purchases.
Natchez Shooters Supplies

Natchez isn't offering the same variety of deals as OpticsPlanet or Cabela's, but don't skip them over when deciding how to spend your Black Friday budget. Natchez has marked down their selection of Swarovski Z3 Rifle Scopes by $80 to $200, depending on the specific model.
Swarovski Z3 Series Rifle Scope - 4-12x50mm Ballistic Turret 4W 21.1-9.9' 90mm Matte

$899 at Natchez Shooters Supplies
Swarovski Z3 Series Rifle Scope - 3-9x36mm Plex 39-13.5' 90mm Matte

$699 at Natchez Shooters Supplies
Natchez isn't advertising an end date on this sale, so it could finish up several days before Black Friday or it could run through Cyber Monday or later. If you want to cash in on this deal, I would play it safe and buy early, just in case.
Closing Thoughts
That about wraps things up. For more sale items, keep an eye out on this page for updates, as we'll be adding new sale items as Black Friday and Cyber Monday approach.
Know of any firearms related Black Friday sales that we missed? Let us know in the comments. And finally, from all of us at Gun News Daily, have a wonderful Thanksgiving!