A recent analysis of news reports by Everytown Gun Safety revealed that gun violence on school grounds takes many shapes and forms and is a reflection of what's happening in the society. According to their five years of tracking, school gunfire is just a drop of water in the ocean – each year, more than 2,700 children and teenagers succumb and about 14,500 more sustain injuries from gunshots. Again, approximately 3 million children in the US are exposed to shootings every year.
Witnessing shooting, whether online, at school, home or community, can have a devastating psychological impact. A Semantic Scholar research on children's exposure to violence revealed that they are more likely to suffer from depression, anxiety and PTSD; abuse alcohol and drugs; have difficulties (or fail) in school, and develop a criminal behavior.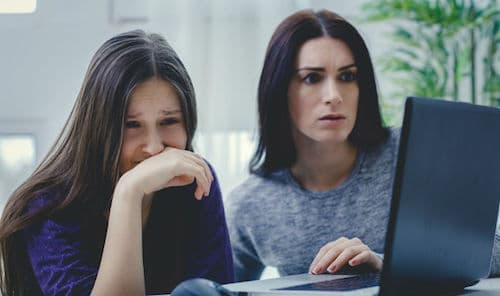 Luckily, all hope isn't lost. As a parent, you can protect your children from gun exposure at home and through the internet. And this doesn't mean keeping away their phones and computers; it only means beefing up your security skills. How do you do this?
In addition to leading by example, you can use parental control apps on your children's devices, which allows them to enjoy all the perks of using social media and the internet while protecting them gun exposures. With these apps, it's easier to balance your kid's time online using features that restrict the kinds of apps they can use at a specific time and so much more.
Top parental control apps, like Webwatcher, are designed to record all the information from your kid's device and display it on a secure virtual account so that you can assess it from your device, at any time and location. The best part is you can install the app on any device, including PC, Android and iOS and get to monitor text messages (including texts and other social media messengers), photos, call logs, GPS, browser history, and so on.
Knowing this, the question becomes, how does the app protect your kid from gun violence and other problems?
Limits exposure
The fact that you can control the sites that your child visits gives you an upper hand and lets you decide what you want them to see and not to see. You also get to monitor their communication, thereby, being on the loop regarding their friends, and what they are discussing. This way, you can mitigate a problem as soon as it rears its head. Protect them from cyberbullying and bad influence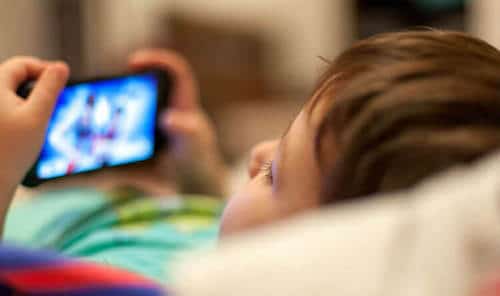 The sad truth is that kids who are online risk being bullied by people they either know or don't know because the internet makes it easy for someone to hide behind their computers. Limiting their time online with the help of parental control apps will minimize their risk of being exposed to bullies and bad influences. It also lowers the risk of them bullying other people. Besides, since you can monitor their activities, it is easier to tell when something is wrong and intervene before it gets out of hand.
Other than protecting them from gun violence, the parental control software can also help you:
Save your kids from themselves
It's funny, but your kids won't even know when they are getting into trouble. By being able to monitor their activities, it becomes easier to step in in case there's trouble. Imagine a situation where they are not home by a particular time, and you suspect that something is wrong. You can use the parental app to track their location and go trace where they are.
Keep them safe from inappropriate content
Today, kids have access to an incredible amount of information – from the internet, TV, peers and the environment. What this means is that they probably know so much than you would imagine. And when they are all alone, they will likely search for inappropriate content. Parental control apps offer the best way for you to control how they browse, by turning off web browsers when you think it is time.
Lower the risk of social anxiety
Today, thanks to social media and trying to keep up with the celebrities and peers, many kids, and even adults are experiencing FOMO – or the fear of missing out. Being able to regulate their online trend will help you protect your kids from the need to depend on social media to feel socially worthy. It will also allow them to live in the moment and appreciate the people around them more.
Keep them from too much screen
Too much screen time can result in a number of adverse effects, including lack of sleep, bouts of frustrations, aggressiveness, obesity, back pain and so on. Parental apps bring control and functionality with a touch of a button.