Cabela's recently updated some settings on their site which means we have to update ours. We just need a little more time than they do.
However, you can click here or on the Cabela's logo to continue your search.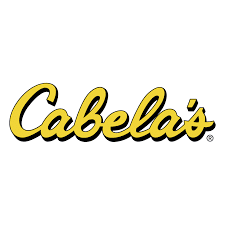 You will have to enter the name of the product in the search bar.  Sorry for the inconvenience, we are fixing as fast as possible!
Thanks,
Chris Browning