If you are interested in adding dove hunting to your repertoire, purchasing a few accessories for your kit will help make your experience more enjoyable.  Below, we have compiled a list of some of the best accessories for dove hunting.  While none of these accessories are necessarily essential, they will make your hunting trip more successful.
One of the most highly rated dove hunting products is the VooDoo Dove Decoy from MOJO Outdoors. This dove decoy has a large, realistic body that sits in a natural landing position. This decoy spins its wings to create alternating dark and white flashes that simulate flying birds.
Magnetic wings make for easy attachment and detachment, and the three-section pole combines for a total of 36 inches of length. The motor of this decoy runs on four AA batteries for up to 16 hours, giving you multiple hunting trips of use.
Specs:
Realistic, motorized dove decoy
36" long
Quiet and quick plastic wings
On/off switch on underside
2 lbs.
The Pursuit Dove Stool with Back is a great addition to your dove hunting gear.  Between the excitement of shooting, there is a lot of down time when it come to hunting. Hunting is meant to be fun and a good activity, but there also may be times where you need to sit down and rest. This seat comes equipped with a comfortable seat, backrest and pouch in a camo print.
The pouch under the seat is large enough to hold many important things in an easily accessible space. This stool is sturdy, and able to accommodate up to 225 pounds. For convenience, this stool folds easily for both transport and storage. It even comes with a carrying strap so that your hands can stay free.
Specs:
Foldable, metal frame
Weight limit: 225 lbs.
Zippered pouch to hold gear
Carrying strap for easy transport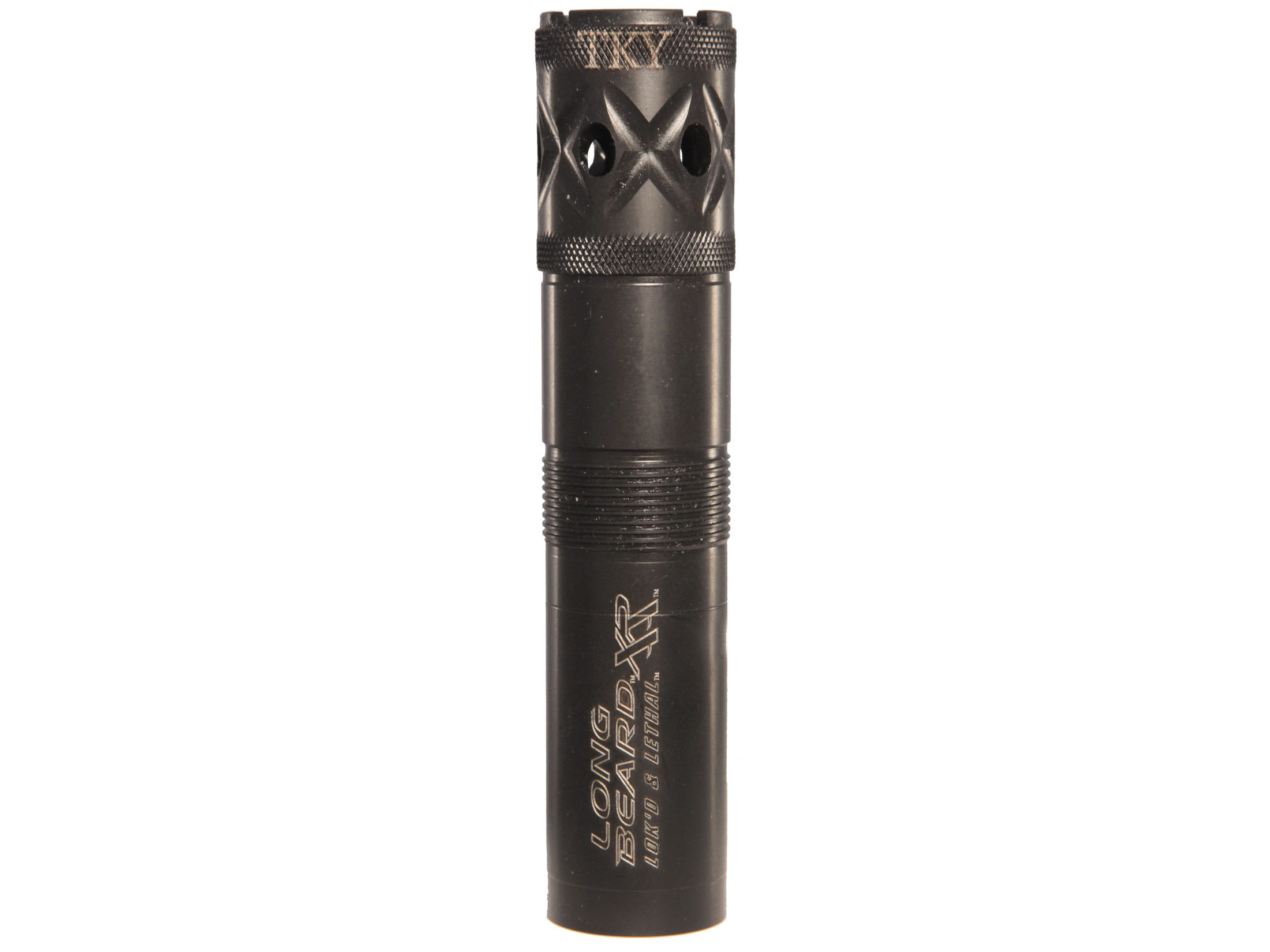 While the Carlson's Long Beard XR Turkey Choke Tube is designed for turkey hunting specifically, it works perfectly for dove hunting as well.  This choke produces tight, long-range patterns for dynamic and efficient shooting. 
It is also capable of delivering accurate headshots from over 50 yards. The Carlson's Long Beard XR Turkey Choke Tube is highly rated by users, and will make you a more successful hunter come dove season.
Specs:
Provides almost perfectly round shot
Made for both 12 and 20 gauge weapons
Fits multiple firearm models
Not made for steel shot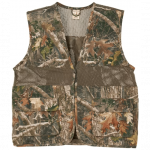 If you're going to add duck hunting to your repertoire, you're going to have to look the part. The RedHead Camo Dove Vest for Men is a durable yet lightweight and comfortable vest perfect for blending in while dove hunting. 
Mesh lines both the front and back for added breathability to keep you cool and dry for all day wear. Two lower accessory pockets are meant for holding shells, calls, or other essential gear.  Additionally, there is a large game bag on this vest as well.  It is blood proof, and can hold your doves without any mess.
Specs:
Zip front camo vest
Two front accessory pockets
Partial mesh front and back for added air flow
Blood proof game bag
Another quality product from RedHead is their dove roost.  This portable roost allows you to set up the perfect roosting spot for doves wherever you'd like them to be. It measures a whopping seven feet tall and provides four horizontal "limbs" on which decoy doves can be placed.
It can be easily placed anywhere with the twelve-inch ground spike and folding foot bars. This dove roost is less than 5 pounds overall, so it is very lightweight to carry with your other hunting gear. The included carrying bag allows you to carry it hands free as well.
Specs:
7' tall
42" wide when assembled
Easy assembly/disassembly
Ample space for dove decoys
12" ground spike with folding foot bars
The Winchester Super Dove Game and Clay Load Shotshells are made specifically for dove and other small game. These shot shells are designed specifically to produce balanced patterns for each and every shot, which, in turn, reduces recoil as well. 
The Super Dove shells can travel at speeds up to 1350 fps to catch even the fastest flying bird.  Filled with 209 primer and clean burning powder, these shells will ignite consistently in any weather conditions. These will be great ammunition to use with your hunting shotgun.
Specs:
Made for both 12 and 20 gauge weapons
Reaches velocities up to 1350 fps
1 piece, hinged wad for tight patterns
209 primer and clean powder for reliable ignition
The Haydel's Game Calls Dove Call is a helpful addition to your dove hunting kit. 
This high quality dove call almost perfectly replicates the soft cooing sound made by a mourning dove, allowing you to call and find more doves. Made from durable acrylic, this call will be safe to use in all kinds of weather conditions.  It is also compact and lightweight, so it can easily be carried in your vest pocket without weighing you down.
Specs:
Replicates mourning dove call
Made from durable acrylic
Compact and easy to carry
Dove hunting can be as simple or as complex as you want it to be. You don't need a ton of equipment to enjoy dove hunting, but it sure can help. Whether you add one of these accessories to your gear, or all of them, they are sure to ensure that your hunting adventures are kept more safe and improve your chances of success.