The AR-15 is purely a military-style weapon that has no place in American homes for self-defense, right?
If you believe a lot of folks on the gun control side, that's exactly what you would think. Why does anybody really 'need an AR-15' for defense.
Well, it turns out that a woman in Lithia, Florida, may have just proved to everyone why.
On November 3rd, two burglars broke into the Lithia late at night where Jeremy King, his pregnant wife, and eleven year old daughter were present. The burglars made demands of King and pistol whipped him numerous times across the head, leaving him with injuries that would later result in over twenty stitches and a fractured eye socket.
King's wife then retreated deeper into the home, where she grabbed the family's legally-owned AR-15 and then returned to take a tactical position against the violent intruders.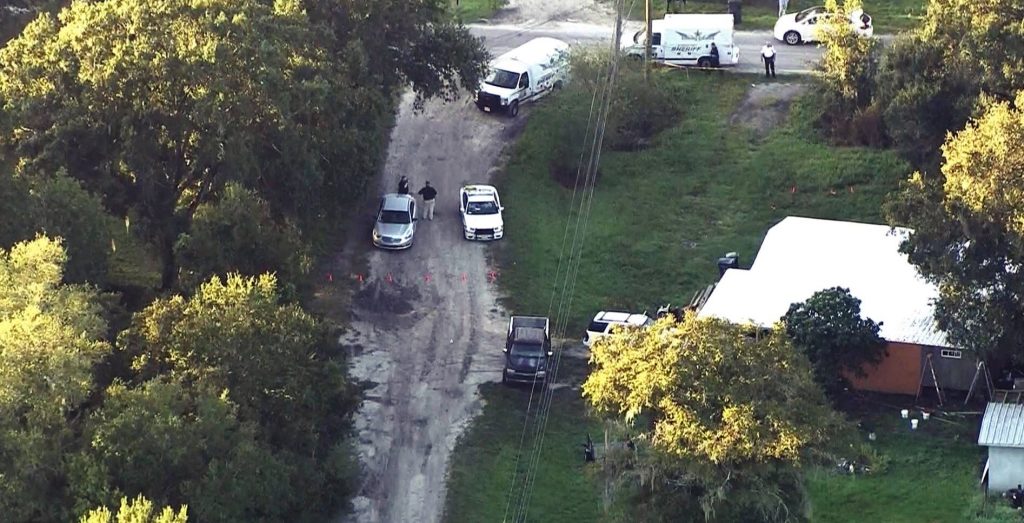 She fired one shot that struck one of the attackers and caused both of them to turn and flee the home. The attacker who was wounded was later found dead in a ditch two hundred feet outside of the house.
It's hardly the first time that an AR-15 has been used by law abiding American citizens for self-defense, but it is the latest example of how it has been used as such. The story has already gained attention around the news media, including in mainstream outlets such as NBC and Fox News.
The AR-15 is the most popular centerfire rifle in the United States today, with a wide variety of different models available. It is also very affordable. AR carbines such has the Ruger AR-556 regularly sell for around the $500 price range.