The iconic AR-15 is an American-made rifle. Extremely lightweight, it uses 5.56×45mm rounds, is magazine-fed, and gas-operated. The AR-15 is semi-automatic, but can be customized in countless ways. Designed for the US military, the AR-15 is now a household name and favorite gun for many civilian shooters.
Here at GND, we also love to shoot the AR-15. As a tribute to the AR rifle we love so much, we've written a bunch of in-depth guides. These cover everything from building an AR-15 from scratch, buying one outright, cleaning and maintaining the rifle, and customizing it with any number of parts and accessories. Have a look around and we're sure you'll find whatever information you're looking for!
---
Best AR-15 For the Money – Almost every major gun manufacturer in the US today produces their own version of the AR-15. Some of these stay pretty true to the original design, and some incorporate some major additions and adaptations. With so many available, it can be difficult to find the right AR-15 for your needs. Fear not – in this review we will take you through all of the best AR-15s available at the moment, let you know the advantages and disadvantages of both, and choose our favorite.
---
How To Build an AR-15 From Scratch – Coming soon!
---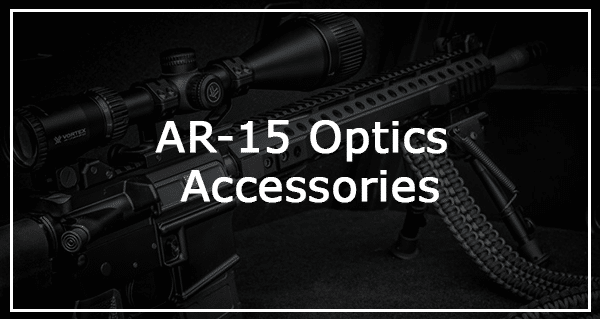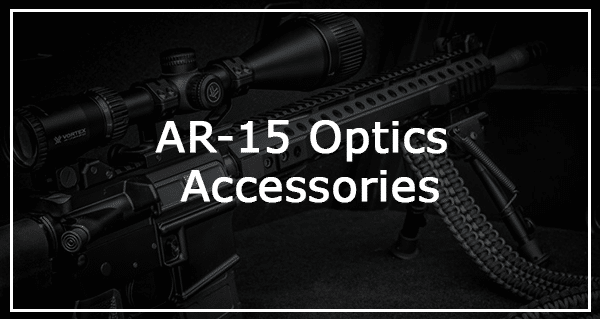 Best AR-15 Optics and Red Dot Scopes – Adding an optical system to your AR-15 can really help you get the best from your rifle. Whether you are into long-range sniping, or simply need a bit of help hitting fast-moving critters, a good scope can add a lot of enjoyment to your AR-15 experience. In this review, we'll look at a number of different optical systems, and take your through the advantages and disadvantages of each, before presenting our favorite AR-15 scopes.
---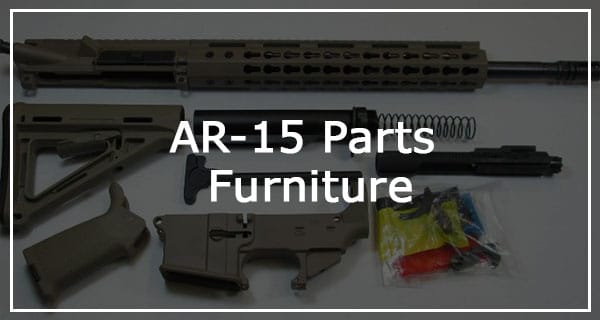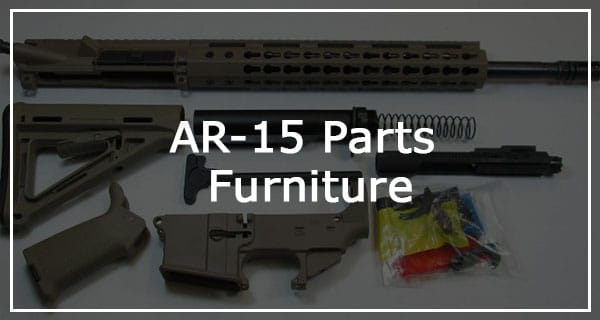 Best AR-15 Furniture and Accessories – The AR-15 is one of the most customizable guns around, and we've seen some pretty extreme examples of modified weapons over the years. Some people use accessories and furniture to adapt their gun for their specific needs, and modify their weapon just for fun. Whatever your approach, this guide will show you some of the best equipment available for your AR-15 right now.
---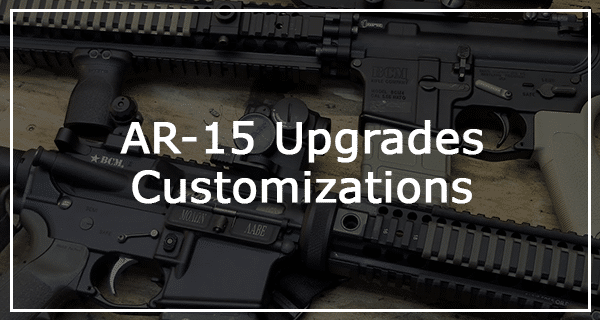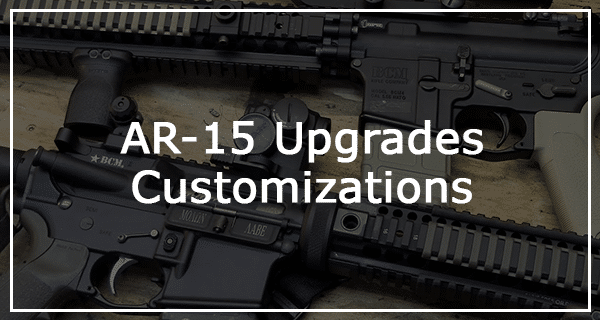 AR-15 Upgrade Guide: Barrels, Stocks, and Handguards – If you really want to go to town on modifying your AR-15, you can get into changing some major components of the gun. Though changing the barrel, stock, or handguard of your weapon requires a little more skill than regular modifications, it can really add value to it. In this guide, we'll show you how to make your AR-15 into a unique weapon suited to your needs.
---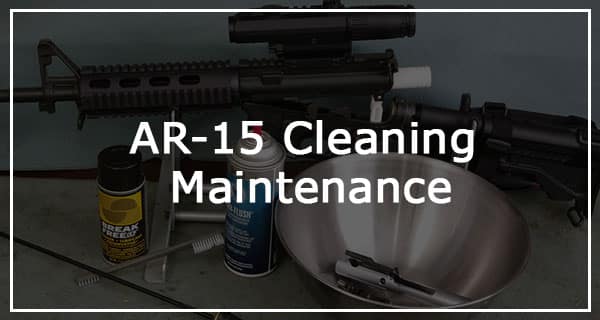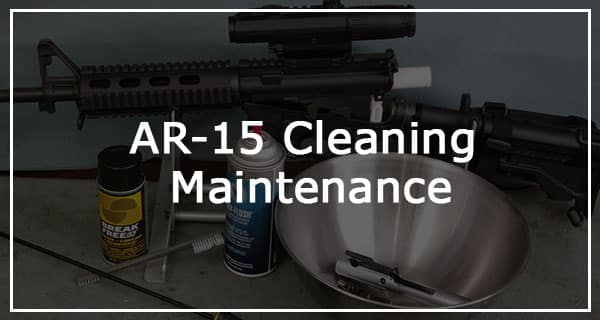 How To Clean and Maintain Your AR-15 – An AR-15, just like other guns, requires regular cleaning and maintenance, especially if you are using inexpensive ammunition. Luckily, the gun was designed to be serviced in the field with minimal equipment, and cleaning your AR-15 is easy if you know how. This guide will take you through everything you need to know to keep your AR-15 in pristine condition for years to come.